Dr. Victor Pwu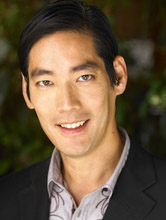 Originally from Montreal, Quebec, I studied Biochemistry at McGill University and continued on to Toronto where I graduated from the Canadian Memorial Chiropractic College (CMCC) in 1996. My first practice was at Yonge and St Clair in midtown Toronto. In 1999, I returned to CMCC to specialize in Sports Chiropractic. I have served as Team Chiropractor for the Toronto Argonauts Football Club from 1997-2011.
This was an amazing experience and I was present for the 1997 and 2004 Grey Cup wins. In 2001, I relocated my practice to open Mississauga Chiro.
Having recently completed a Masters program with Berklee School of Music, I love to play guitar during my time away from the office. Other passions include bicycle racing. I race for the Wheels of Bloor Masters racing team and log in approximately 15,000km on the bike every season. I travel extensively and like learning about other cultures and languages. I speak English, French and Mandarin fluently and study German and Spanish.
Dr. Erman Ali, B.A. (Hons), D.C – Chiropractor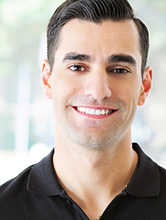 Born in Toronto, but having spent much of my life in Mississauga, I have had the privilege of watching this city grow and evolve to become one of the most multicultural and best cities to live in all of Canada. This is why I have chosen my hometown to begin my chiropractic practice.  After earning my honours bachelor's degree in Kinesiology and Health Science at York University while graduating Magna Cum Laude I then continued on to the Canadian Memorial Chiropractic College (CMCC), graduating Cum Laude and with Clinic Honours.
My journey into chiropractic began as a competitive hockey player, where countless injuries began to take a toll on my body. I was able to continue my playing career at the Junior "A" level for several years, including two years with my hometown Mississauga Chargers, thanks to the help of those within the chiropractic profession. Aside from hockey, I am also an avid golfer and enjoy staying active as well as spending time with friends and family. I speak English and Turkish fluently.
Tuesday Laporte, CNP – Certified Holistic Nutritionist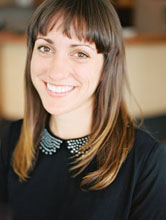 I am originally from Windsor, ON and moved to Toronto after earning my Bachelor of Arts in Political Science. I was thrilled by the opportunities of big city life and began working with Dr. Pwu as Office Coordinator. I began receiving adjustments from Dr. Pwu and was amazed when my daily headaches disappeared. My spine was misaligned and regular adjustments corrected this. I was inspired by Dr. Pwu's natural approach to health and the time he takes to find the root cause of a problem instead of masking symptoms with medication.
I combined this approach with my interest in nutrition and graduated from The Institute of Holistic Nutrition in Mississauga. I am now a Certified Holistic Nutritionist and help my clients make small, lasting changes in their lifestyles to improve their health. One-on-one consultations allow me to get to know my clients well and to customize a program of care that fits individual needs. I am passionate and energetic about preventative health and wellness and look forward to helping you.
Carrissa McDaniel – Registered Massage Therapist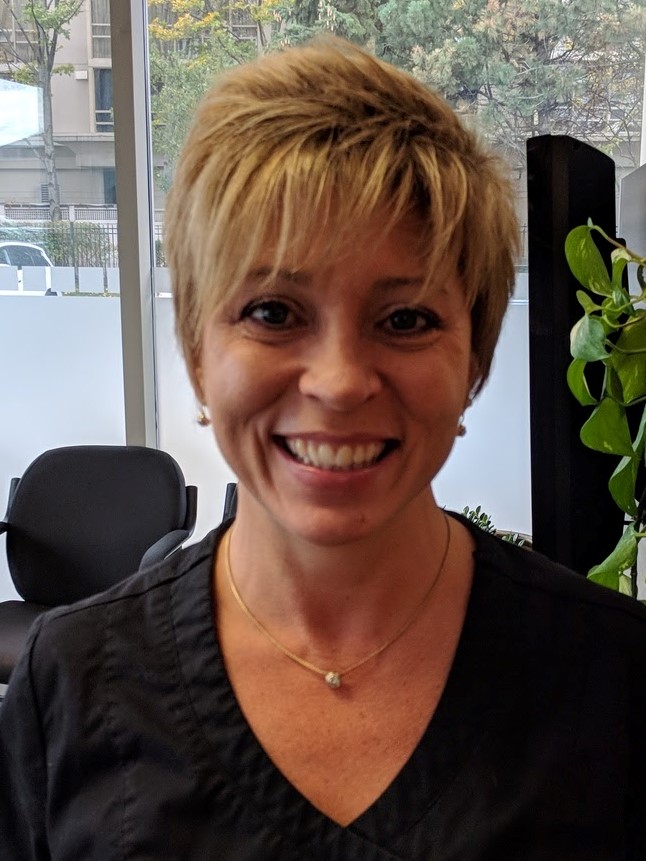 It is with sincere pleasure that I join the chiropractic team at Mississauga Chiro. I knew from first contact that the philosophy and atmosphere reflects exactly how I practice massage therapy and live my life.
Before becoming a Registered Massage Therapist, I suffered from severe wrist pain from my years working as a dental assistant. Rather than having surgery, massage therapy eliminated all the pain and numbness I was experiencing.   My belief in exploring a natural approach before the use of drugs or surgery lead me to change my profession and become a massage therapist.
I welcome the opportunity to help balance your inner energy, alleviate stress, help you recover from injury.